We have seen the internet pitting two people against each other and comparing them to decide who wore it better. But now it has taken it a step further by comparing people, who were just going about their day wearing their outfits, with something that's totally weird and isn't even a person.
These are 15 who wore it better memes that perfectly prove this point.
Let's take a look at the funniest who wore it better memes.
1. This teacher or the highlighter marker?
2. Hilary Clinton or the sack of potato?
3. Too much greenery never hurt anybody!
4. Who looks better here?
5. This phone case should be banned!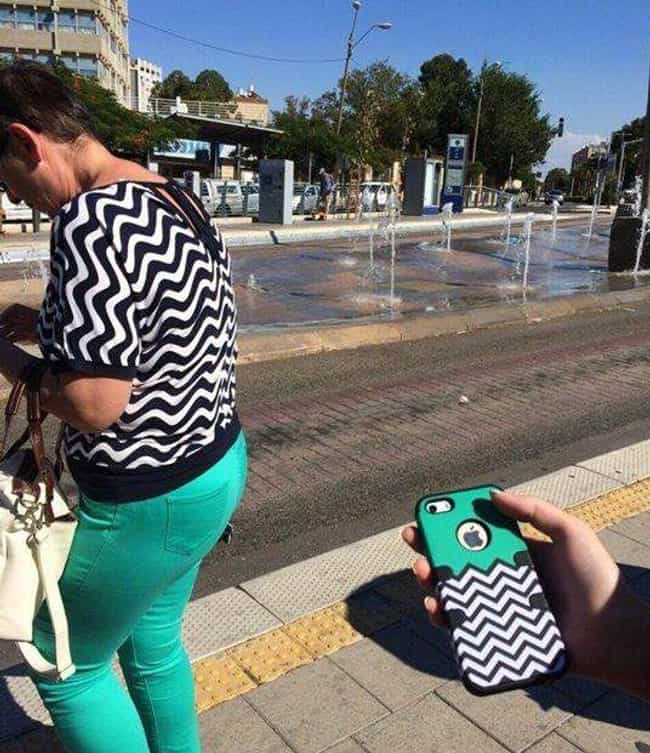 6. We love the cracked screen dress.
7. Lady Gaga took the patio heater along with her.
8. Nicki Minaj totally rocked He-Man's superhero avatar.
9. Which crack looks better?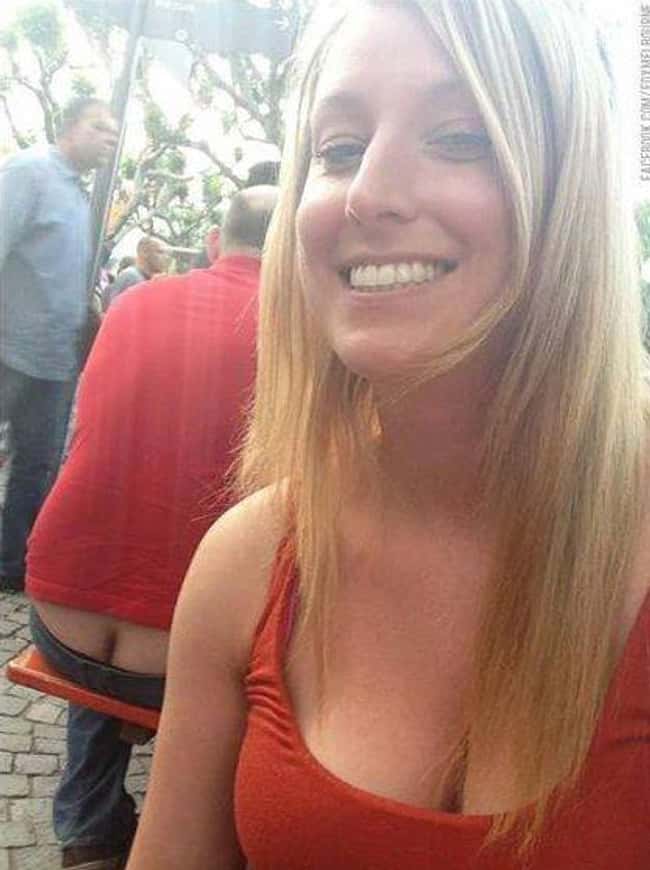 10. This model had no idea what she had worn.
11. Kayne West or the Shrek?
12. Justin Bieber or the baby?
13. The Queen or the Mask?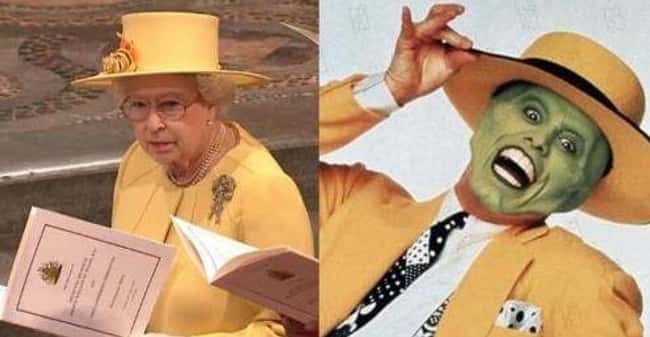 14. Subway dressing.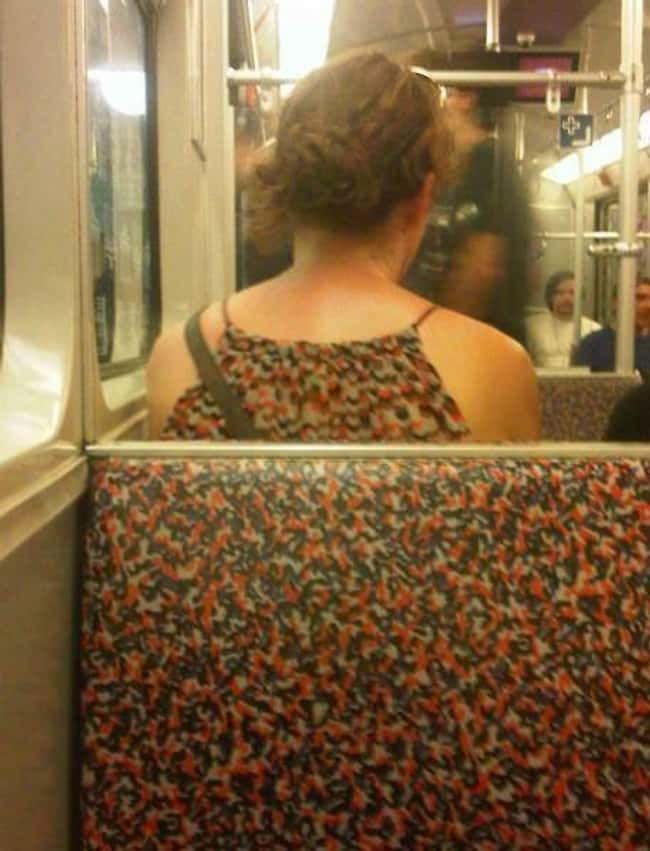 15. Kim dons the onion sack look.
Comments