There are things that you do every day and as you practice on a daily basis they become your habit because they seem totally normal the way you're doing them. But you'll be surprised to know that there are a lot of everyday things that you are doing wrong and doing them the right way will actually make your life easier.
Let's look at the most common things that we all got wrong:
1.Bobby pins should be worn with the wavy side facing down.
2. Who could've have imagined that a cupcake could be eaten like a sandwich.
3. Trying to get out Tic Tacs can be frustrating, but this technique will fix that.
4. To slice bread without squishing the top, turn it upside down and slice it from the bottom up.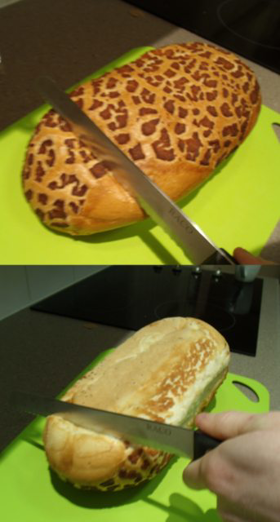 5. A glass of wine needs to be held by pinching the stem with your forefinger and thumb.
6. Watermelons should be cut crosswise and not sliced.
7. Drink with the straw skillfully like this so the straw's position is fixed.
8. Instead of crossing words out with lines, cross them out with letters so they won't be legible.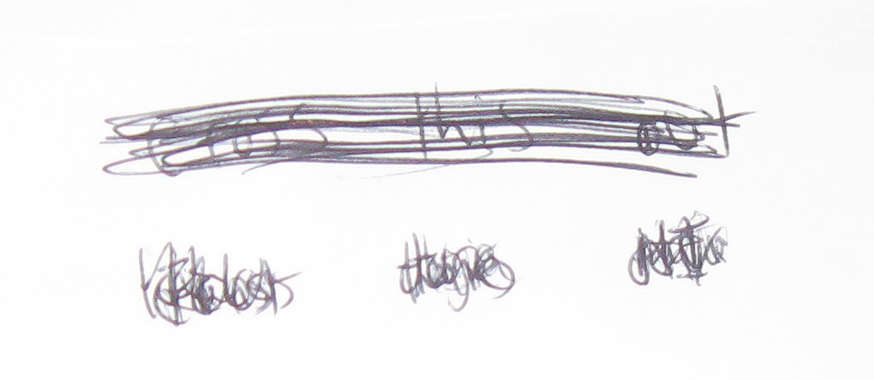 9. No more rubbing of moisturizer on the face.
10. Your Chinese takeout container can turn into a plate.
11. Instead of overlapping the sandwich fillings, cut them into half to make sure they cover the whole surface of the bread.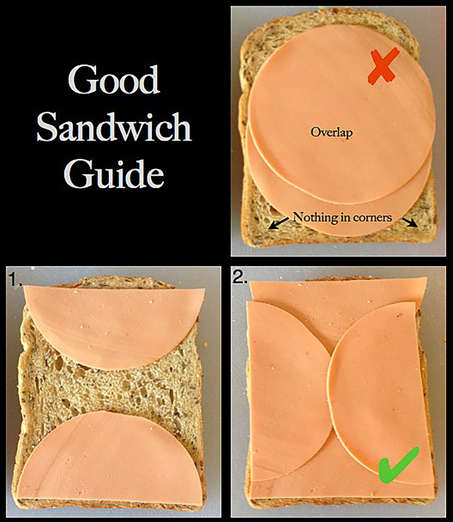 12. Put your phone in a cup when playing music to enhance the sound.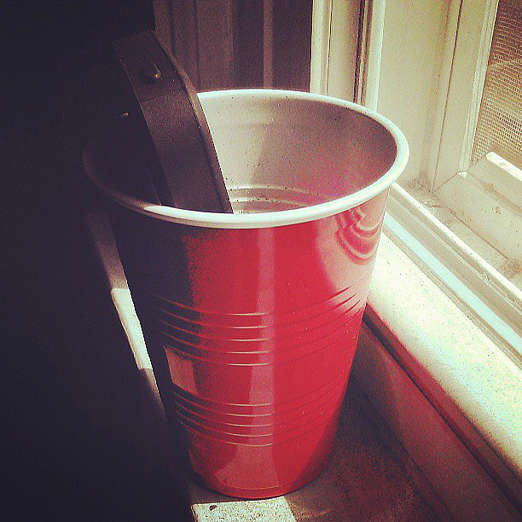 13. The sides of the juice box are supposed to be pulled out so that your kids can hold onto them and keep the juice from spilling.
14. No wonder they kept falling out this entire time.
15. An apple should be eaten top to bottom not by biting into its side.
How many did you know already??
Comments